(KwaZulu-Natal) – Hollywood actor  Matt LeBlanc made a pitstop in South Africa earlier this month, to the amusement of shepherds minding their flocks along the twisty and spectacular Sani Pass
LeBlanc was joined by the new-look Top Gear team, filming for the next season of the popular motor enthusiasts show.
Known for travelling the world with great cars and adventure in its heart, the hugely popular Top Gear not only has two new hosts – including "Friends" and "Episodes" actor  LeBlanc – but the Sani Pass and the Lesotho highlands was the location for the kick-off episode to the new season.
With the departure of the original hosts – Jeremy Clarkson, Richard Hammond and James May – the new team, announced earlier this year, features LeBlanc, who played Joey in "Friends", and the British radio DJ Chris Evans.
For the very first episode, shot at the beginning of March, they took to the famously stunning but always challenging Sani Pass.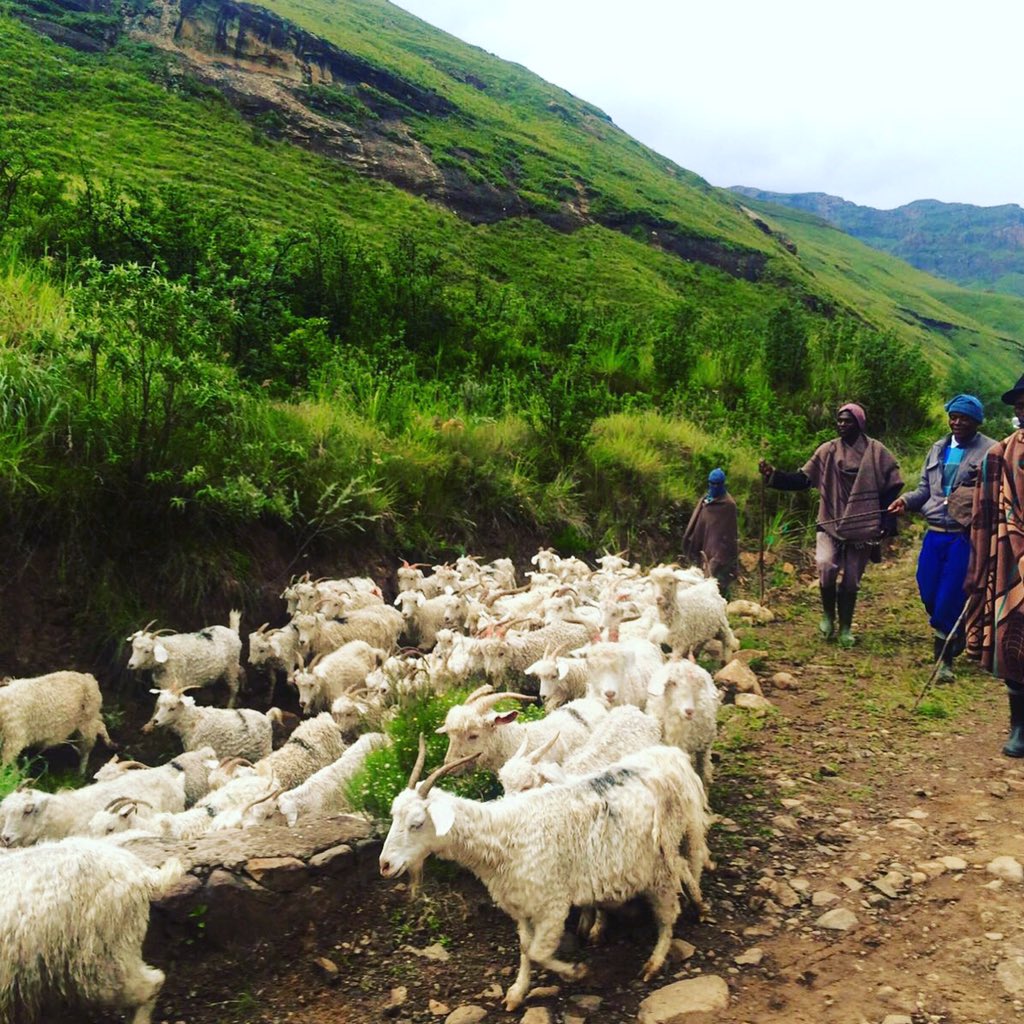 The team also featured special guests, singers Sharleen Spiteri, from the group Texas, Seasick Steve and Tinie Tempah. They spent a week travelling the Sani Pass area and also found time to visit the Bokong Nature Reserve and Durban.
The team will travel to Kazakhstan next. The new series of "Top Gear" will be broadcast from the middle of 2016.