Far from being meaningless, a fundraising event which was literally for the birds – African penguins, as well as other marine life, to be exact – ended up raising R70 000 which environmental activists say will go a long way to helping our feathered friends.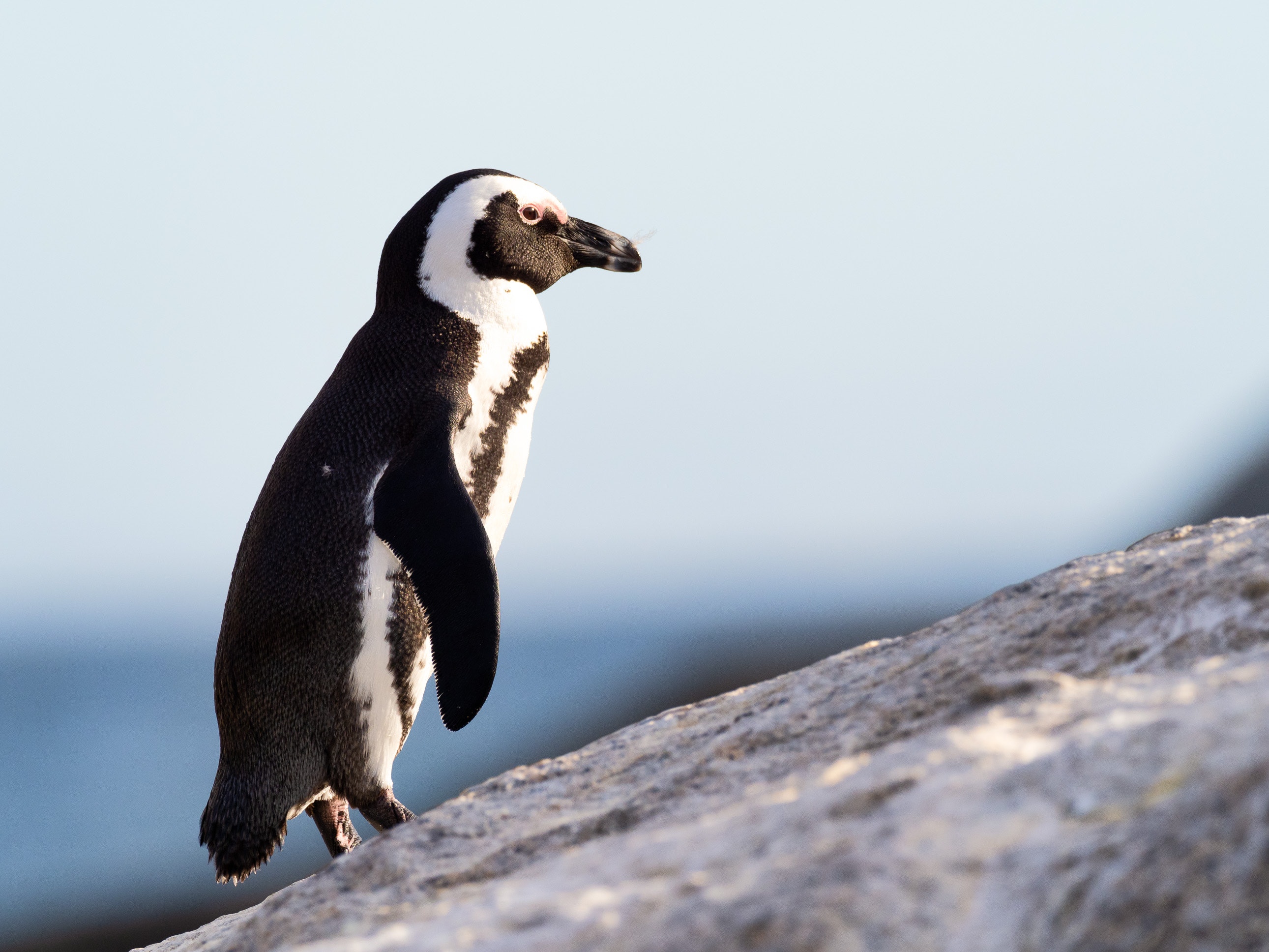 The fundraising was thanks to SPAR Eastern Cape which hosted its annual Charity Golf Day in Port Elizabeth –  a major penguin rehab hub – recently. The focus was on the natural environment, with the SA Foundation for the Conservation of Coastal Birds (SANCCOB) and Bayworld marine centre being this year's beneficiaries.
Both organisations are involved in the protection of natural resources through the rehabilitation of marine life. When the final putt had been sunk, SPAR was able to make a donation of R35 000 to each organisation – a contribution which will go a long way towards helping them achieve their goals.
Stacey Webb, the Eastern Cape manager of SANCCOB, said the organisation was grateful for the donation as it cost, on average, R7 000 to rehabilitate just one penguin.
"We are a non-profit organisation and have to do a lot of fundraising to cover our costs," she said. "Sometimes penguins have to stay with us a lot longer than the average six weeks so that obviously costs a lot more.
"Basically, we rescue and rehabilitate sea birds, getting them healthy enough to swim again and to be able to release them into their natural environment.
"We are also involved in education because a lot of the problems for sea birds stem from the pollution of our oceans, so we want to educate the next generation to be better than us."
Bayworld aquarium curator Ruth Wright said most of their rehabilitation work was done with turtles and seals suffering from injuries and diseases.
She explained the harmful effects of plastic pollution on marine life.
"For example, a jellyfish is the best meal ever for a turtle, but in the ocean, plastic looks exactly like a jellyfish and that obviously causes a problem.
"We are fully behind SPAR EC's Stop Plastic campaign because it is critical to reduce the amount of plastic harming our natural resources.
"The money we have received will be used for rehab, vet bills and releasing the animals back into the wild because we don't believe any of them should be kept in captivity."
SPAR EC sponsorships and events manager Alan Stapleton said:  "It's a chance to generate funds for people who go out selflessly working for the benefit of the environment, our animals and our natural resources. Both SANCCOB and Bayworld do an amazing job looking after our marine life and this goes hand in hand with our Stop Plastic campaign [launched in April last year].
"We would like to create a wave of measures limiting the use of plastic and I challenge everyone to think about what they can do about this issue. Even if it is a small thing, it is a step in the right direction."