Dave Chamberlain, a long-distance runner has taken his passion and put a little purpose behind it.
A South African long-distance runner will be running 50 consecutive ultramarathons to raise funds in aid of The African Penguin Relocation Project, culminating in the 50th Anniversary of the Two Oceans Marathon.
It all began with one man's mission to run 50 marathons, over 50 days, for the 50th anniversary of the Two Oceans Marathon, but with a difference.
Dave Chamberlain in collaboration with BirdLife South Africa recently embarked on his ambitious journey and the more BirdLife South Africa raises through Dave's feat, the better the chance of survival our beloved African Penguin has.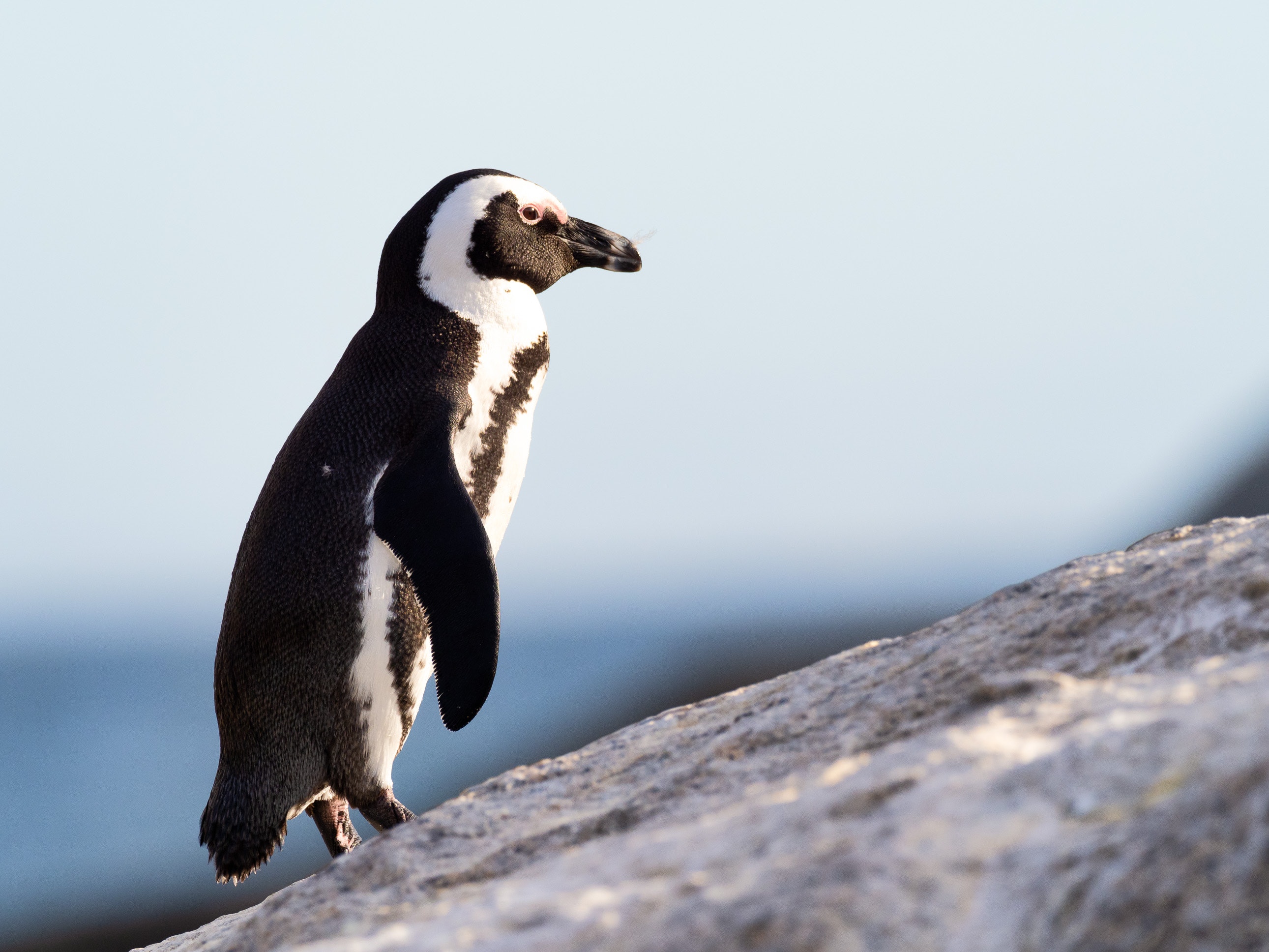 According to the campaigns' website, 505050.org, Dave, a former South African scuba instructor, has run down the length of Argentina, crossed Canada and run through the Namibian desert to South Africa.
The Two Oceans Marathon follows a route along the Cape Peninsula taking in breath-taking views of both the Indian and Atlantic oceans. Now in its 50th year, the event features a 56 km Ultramarathon, 21 km half marathon, and a number of trail and fun runs.
Runner, Dave Chamberlain in a bid to save African Penguins
To join BirdLife South Africa in its race to relocate the African Penguin, you can donate towards every run completed in the 49 days prior to the final 50th Anniversary Two Oceans Marathon at www.505050.org.