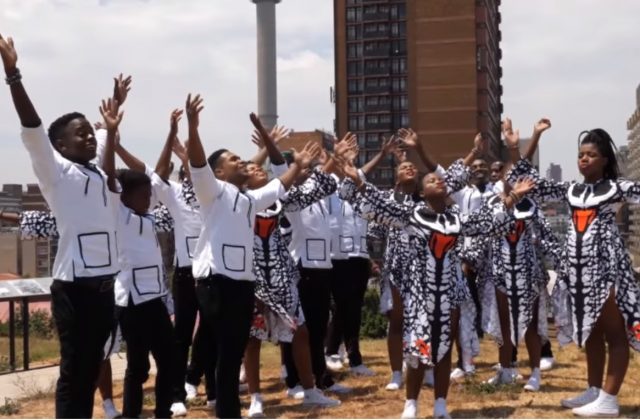 South Africa's favourite choir will entertain the nation on Saturday July 18 to raise funds for the Nelson Mandela Foundation.
The Ndlovu Youth Choir will put up a 67-minute live show on the beloved icon's birthday for which they will partner with the Nelson Mandela Foundation to raise funds for charities. The group will also debut their new single, #WeWillRise.
The choir has become one of the world's most treasured groups after their appearance on America's Got Talent in 2019.
Tickets for their virtual show on July 18 are available at Computicket.